As a trusted local mortgage banker at Atlantic Bay Mortgage Group®, I understand the many steps, moving parts, and information involved in the home loan process. When you work with me to achieve your homeownership dreams, my goal is to make you feel like you're my only client. With my years of experience, top-notch customer service, and extensive mortgage knowledge, you can expect an enjoyable home buying journey from start to finish.
Whether you are a first-time homebuyer, seasoned real estate investor, fall somewhere in between, or want to learn more about refinancing, I prioritize communication, transparency, and your comfort during the mortgage process. Trust in my guidance so you can enjoy an stress-free journey to closing. I am here to help you reach your financial goals and am by your side every step of the way.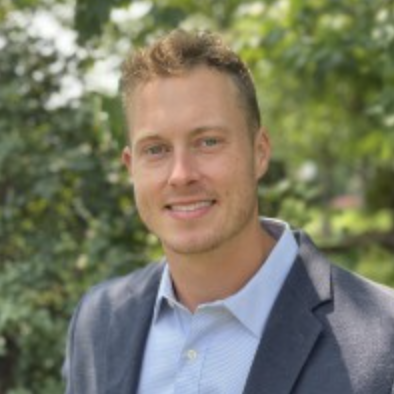 Ryan Johnston
Mortgage Banker
NMLS# 2173563
Direct: 980-313-3131 x 5657
Cell: 336-687-5781
Fax: 833-612-2626
With me, your trusted mortgage banker at Atlantic Bay Mortgage Group®, you can expect the home loan process to be smooth, transparent, and enjoyable from start to finish. From extensive mortgage knowledge to top-notch customer service tailored to your unique needs, your journey to the closing table is made easy on you. A home purchase is a major decision that you should not have to face alone. Whether it's helping you find the best financing solution to fit your short-term or long-term financial goals or answering any questions you may have, trust in my experience and expertise to help you achieve your homeownership dreams. No matter where you are in your home buying, selling, or refinancing journey, you can reach out to me for guidance.