Friday, January 8, 2021 / by Shannon Eagan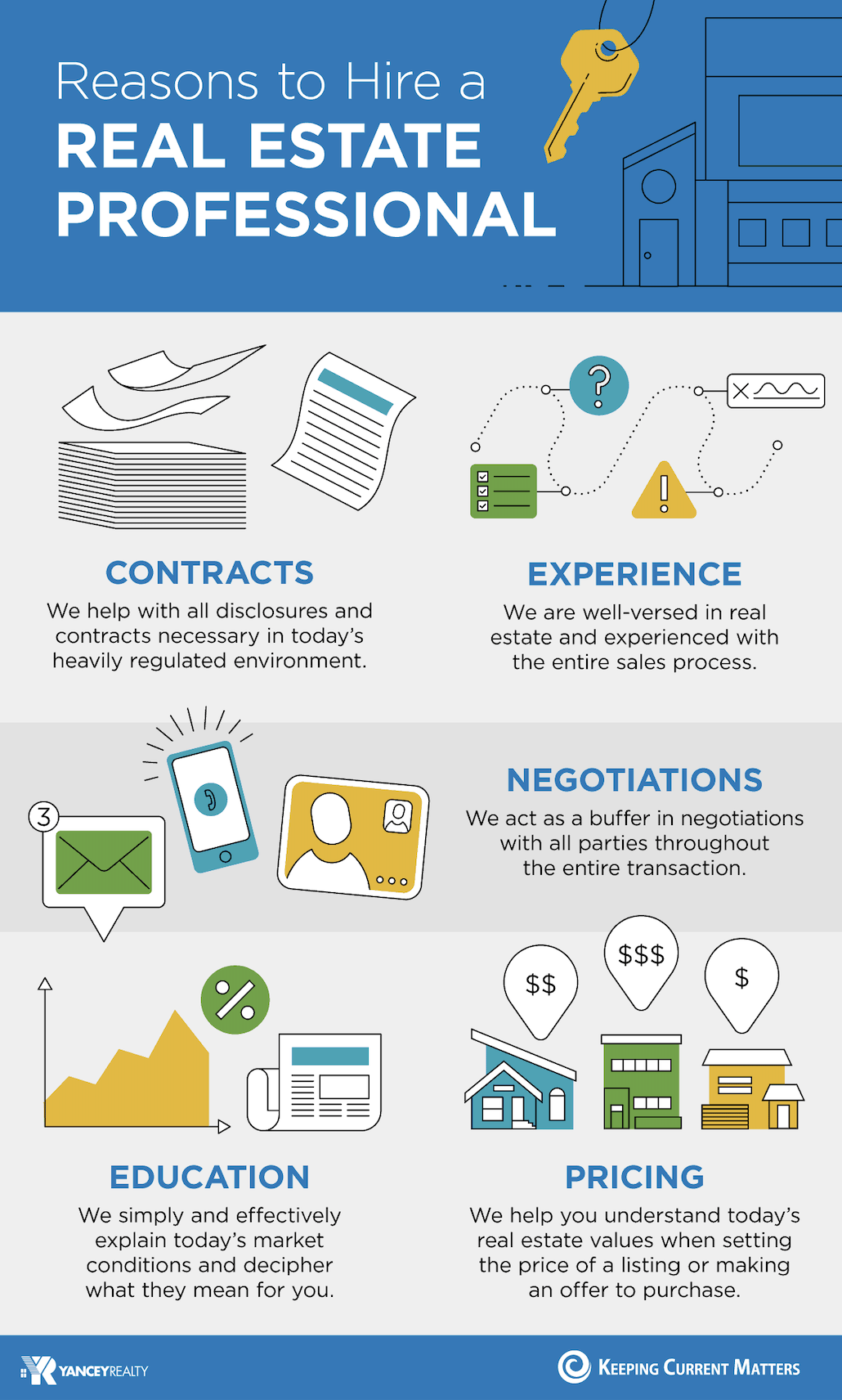 Choosing the right real estate professional to work with is one of the most important decisions you can make in your home-buying or selling process!
The right agent can explain current market conditions and break down exactly what they mean for you.
If you're considering buying or selling a home this year, make sure to work with the Yancey Realty team!

Give us a call today at 704-467-8877 to get started!