Monday, February 10, 2020 / by Shannon Eagan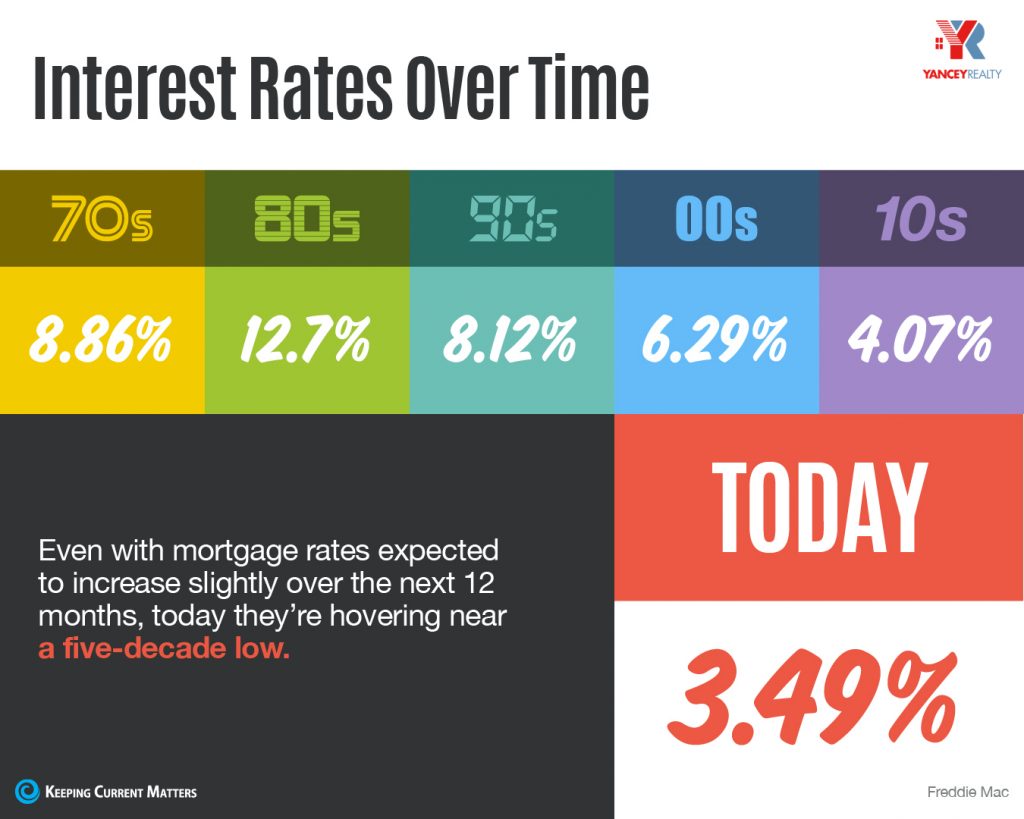 "The impact your interest rate has on your monthly mortgage payment is significant. An increase of just $20 dollars in your monthly payment can add up to $240 per year or $7,200 over the life of your loan. Maybe it's time to lock in now while rates are still low."


With interest rates as low as they are, now is the time to buy a house! Whether it's a first home, dream home, forever home, or investment property, the Yancey Realty team is here to help you!


Give us a call at 704-467-8877 to find out how we can help!