Wednesday, January 8, 2020 / by Shannon Eagan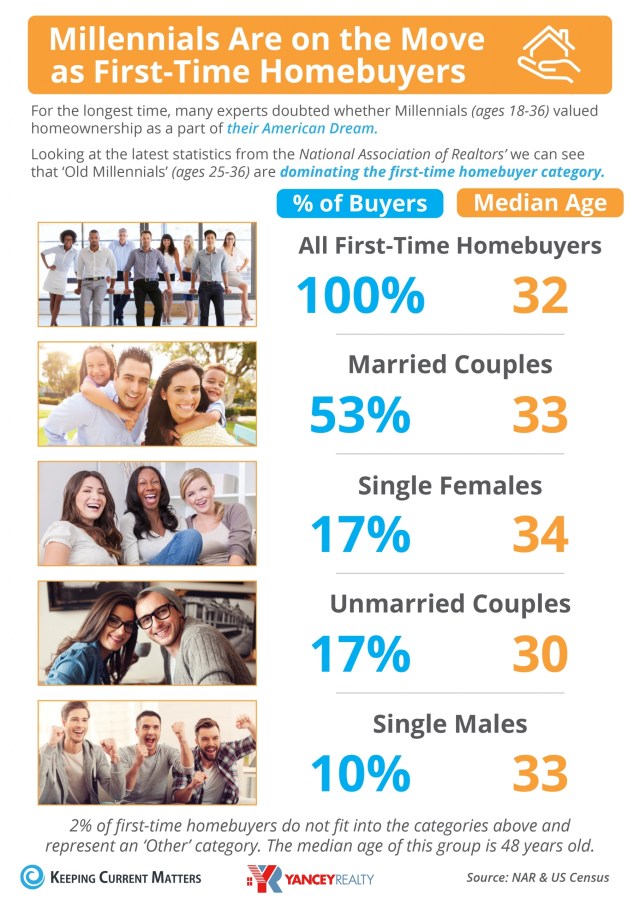 Whether you're a millennial looking for your starter home, or you're a senior searching for your retirement home, the Yancey Realty team is here to help! Homeownership is something everyone deserves, and we'd be honored to assist in your search!


Give us a call at 704-467-8877 to get started.