Friday, May 22, 2020 / by Shannon Eagan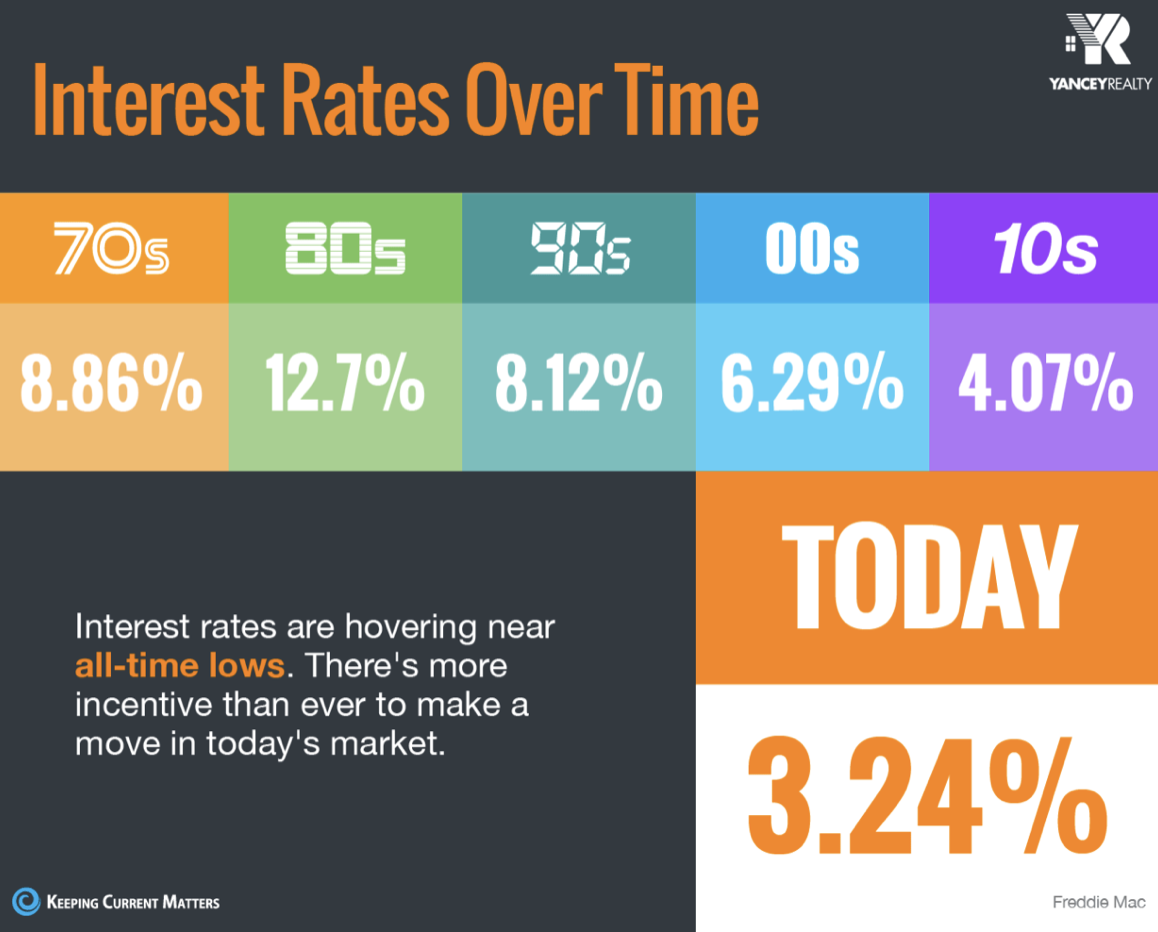 Mortgage interest rates have dropped considerably this spring and are hovering at a historically low level! That means that now is the perfect time to buy!
If you've been sitting on the sidelines of homeownership, now is the time to make a move. Locking in at a low rate today could save you thousands of dollars over the lifetime of your home loan!
Give our office a call today at 704-467-8877 to talk about your options!