Friday, March 27, 2020 / by Shannon Eagan
Just because many of us are in a stay-at-home order doesn't mean that your home search has to come to a halt. There are many ways to still learn about different neighborhoods, areas, zip codes, etc. from the comfort of your current place!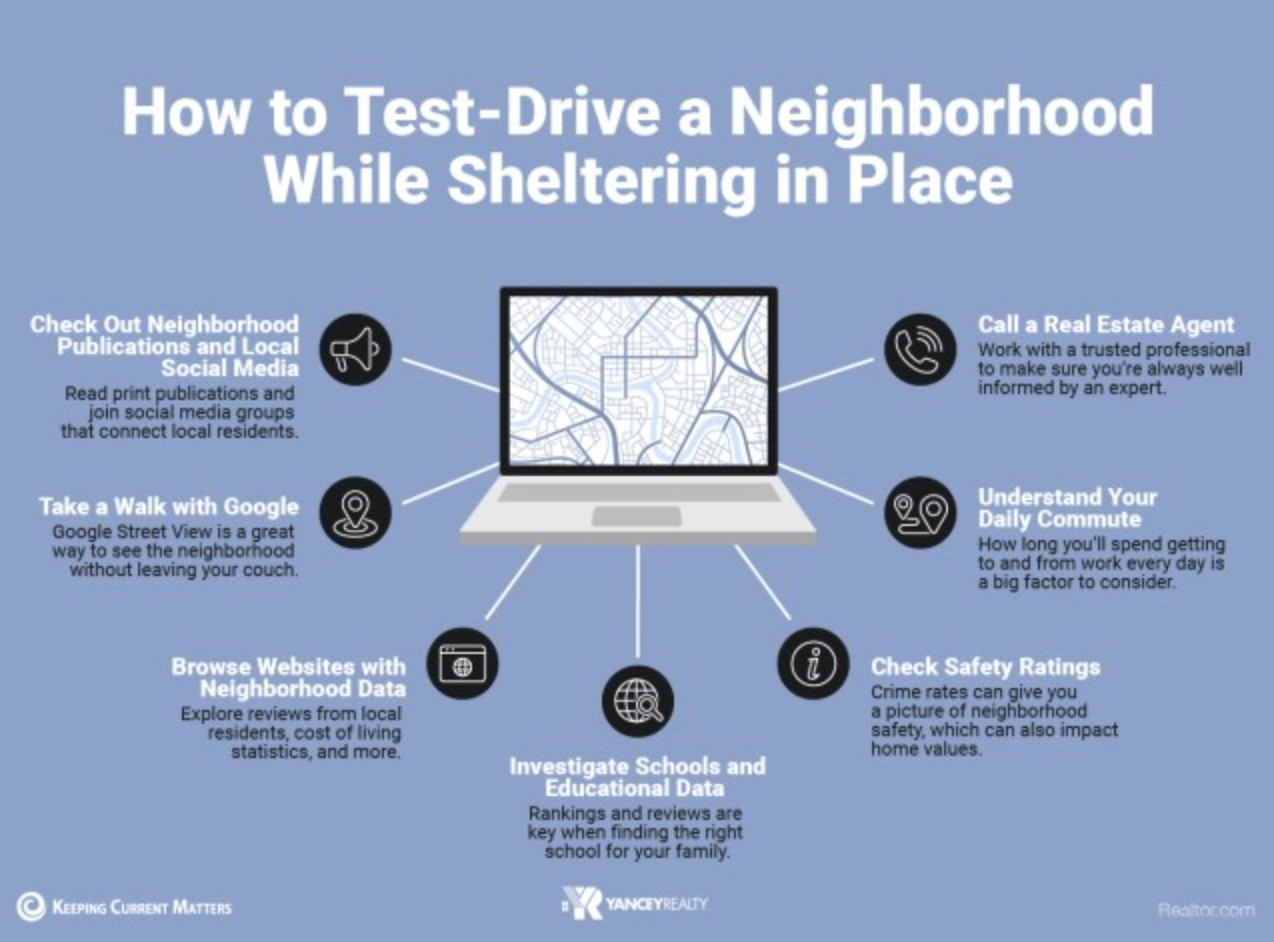 If you need any assistance with your home search, give the Yancey Realty team a call today at 704-467-8877 to get started!