Monday, February 24, 2020 / by Shannon Eagan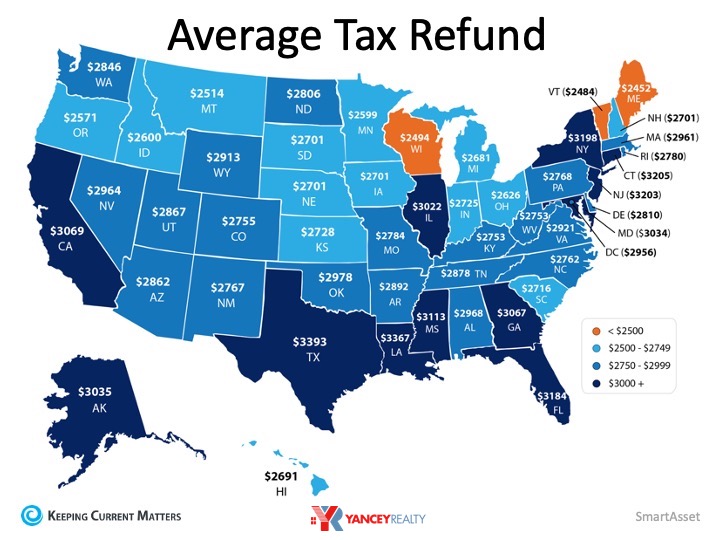 The average tax refund in the state of NC is $2,762 and in the state of SC $2,716. Using your tax refund for a downpayment on a home can bring you closer to making your dreams of homeownership a reality!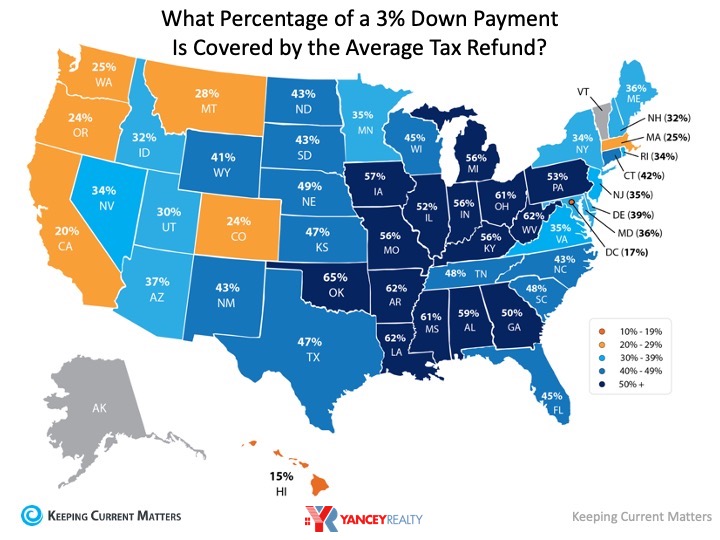 The average tax refund covers 43% of a 3% down payment in NC, and covers 48% in SC! That can make a huge difference when purchasing a home!

If you'd like to start your home search, give us a call at 704.467.8877 today!