Friday, January 24, 2020 / by Shannon Eagan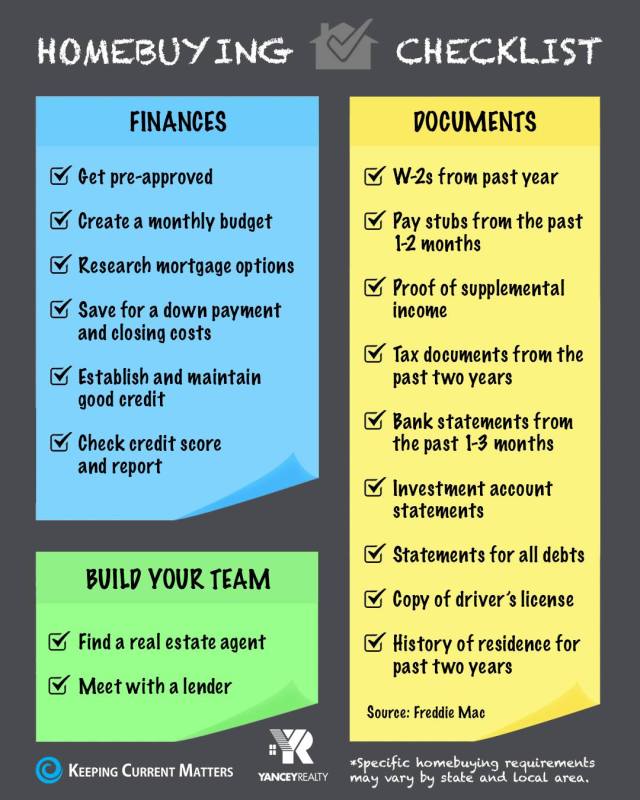 If you're considering purchasing a home, make sure to plan ahead and get yourself pre-approved with a trusted lender. There are multiple required documents that you will need to turn in to your lender, and this will take some time.


By getting the work out of the way beforehand, you're ready to put an offer in as soon as you find the right home for you! If you find the home first, you will have to go through the pre-approval process and can easily miss out on the home you really want!


Being proactive and taking the necessary steps before starting your home search will set you up for success each step of the way.


Another tip? Make sure to hire a real estate agent you know you can trust and has your best interests at heart! To guarantee that, give the Yancey Realty team a call at 704.467.8877 today!