Friday, February 14, 2020 / by Shannon Eagan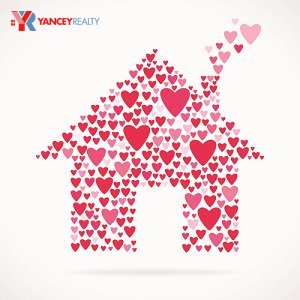 The saying "home is where the heart is" has never been more true than today. What's better than coming home to your own space after a long, stressful day, and being able to spend time with those you cherish most?


Ensure you and your loved ones are ending each day in a place that you love and can build treasured memories in by working alongside a Yancey Realty agent! Give us a call today at 704-467-8877 to get started!