Wednesday, April 22, 2020 / by Shannon Eagan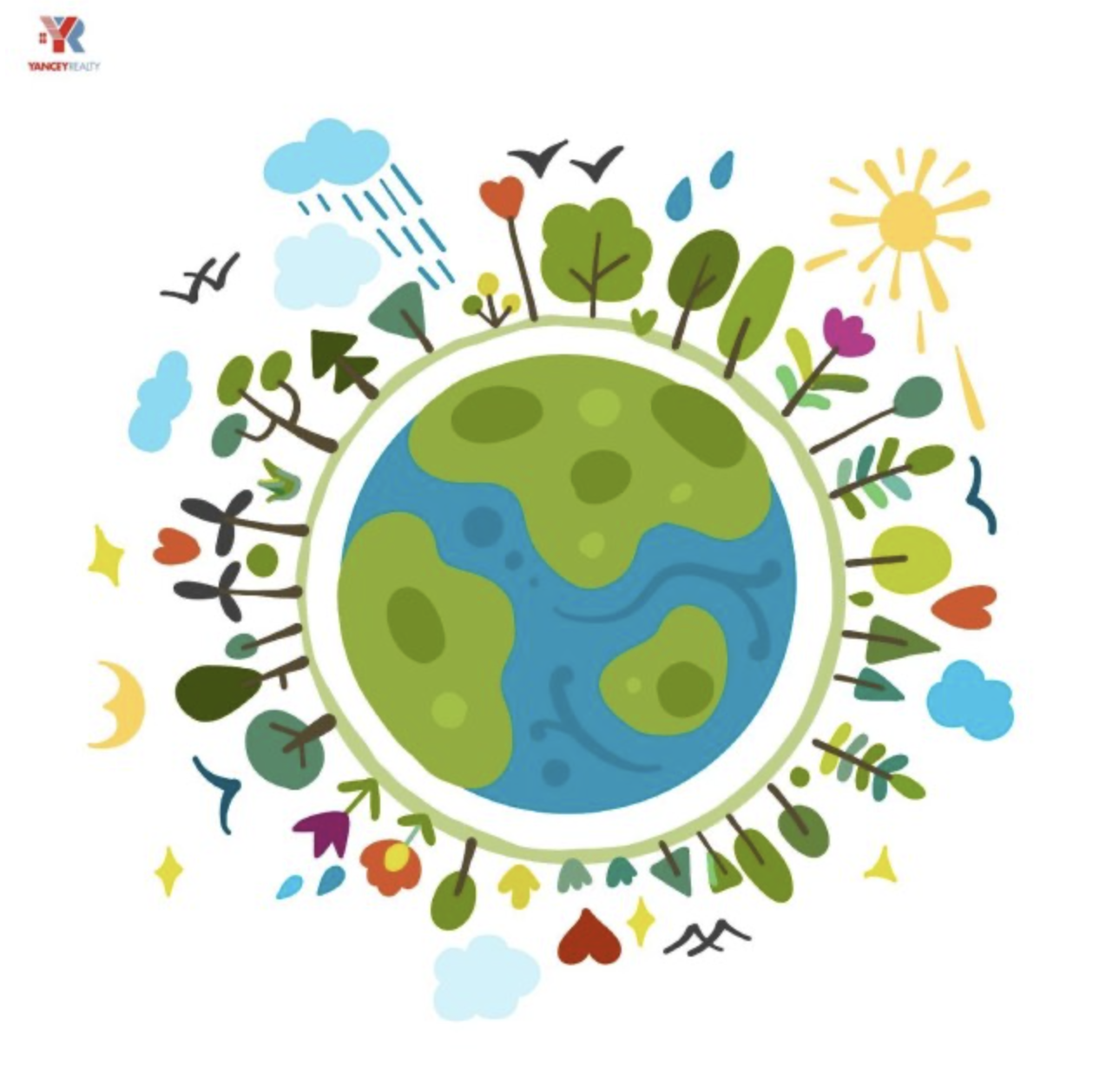 This year is the 50th year of honoring and celebrating Earth Day! The Yancey Realty team is happy to do their party by recycling, reducing and reusing! Our office thermostats are set to only turn on while we're there so as not to use unnecessary energy, we only have metal, reusable water bottles, and we recycle weekly!
What steps do you take to help protect the Earth?