Friday, April 3, 2020 / by Shannon Eagan
1.Your safety is a priority
The Coronavirus pandemic has completely changed the way that homes will be sold. When selling a home on your own, it is hard to control who has access to your home. A real estate agent will have proper protocols in place to protect your belongings, as well as your family's health & well being. They can provide and require face masks, gloves, sanitary wipes, etc. to protect you and your family from getting sick, which is more important than ever!
2. A powerful online strategy is a must to attract buyers
The first step when looking for a home is to search online. This allows buyers to get a feel for the home, and see if they're interested in touring it. A real estate agent can market your home most effectively across multiple platforms so that the most potential buyers possible are seeing it! They also know the right photographers, measurers, etc. to ensure that your home is presented in the most positive light, garnering more attention from buyers.
3. There are too many negotiations
Between inspections, appraisals, and buyers wanting the best deal possible, it is very hard to effectively negotiate a home sale. Having a seasoned agent with negotiating skills on your side means top dollar for your home. He/she can provide insight into each step of the process, and ensure that you aren't being ripped off when it comes to repairs.
4. You won't know if the buyer is qualified for a mortgage
As a FSBO, it is almost impossible to be involved in the mortgage process of your buyer. A real estate agent is trained to ask the appropriate questions, and is often intimately aware of the progress that's being made on the loan.
5. FSBOing has become more difficult from a legal standpoint
The documentation involved in the selling process has increased dramatically, as more and more disclosures and regulations have become mandatory. A real estate agent acts as a third party to help the seller avoid legal troubles.
6. You net more money when using an agent
A lot of sellers try to do a FSBO to save on the commission paid to an agent.
But, an agent can run comparables off of previous sales that match your house's criteria, and provide you the best price point to list your home at, saving you from listing too low or too high. If you list too low, your home will sell quickly, but you won't receive the money it's truly worth; if you price too high, it'll sit on the market longer and keeping potential buyers from even being interested.
Also, the exposure your home receives when listed by an agent helps drive traffic to the home, and can create a bidding war, getting you more money for your home.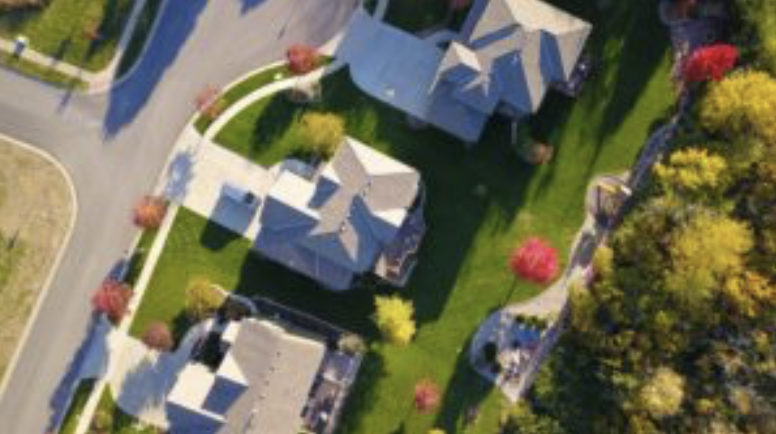 If you're interested in selling your home, give the Yancey Realty team a call today at 704-467-8877 to get started!